Expert builders in Suffolk
Are you looking for highly qualified and recommended builders to work on your next project? We specialise in many things but these are some of our most requested services.
See full list of services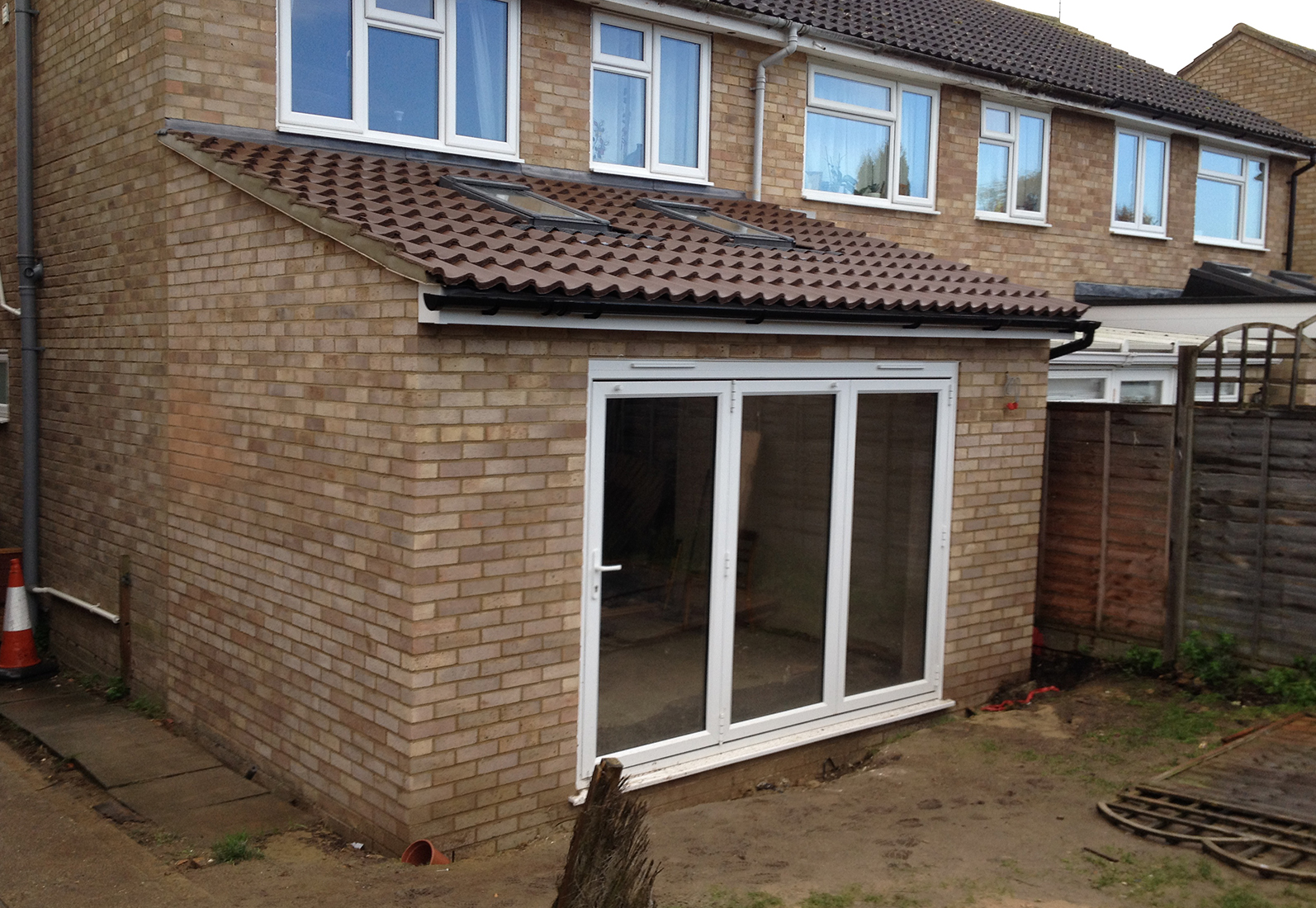 builders in Suffolk
First class construction services in Suffolk
Established in Suffolk, and with many years of experience in the trade, we are a professional, reliable and fully accredited company operating in construction and the wider area.
We take great pride in all work which we undertake, taking great care to make sure that our client's needs are met in a meticulous and professional manner. All of our staff are fully qualified to complete the task at hand, and we operate to all modern governed standards. We have an exemplary track record when it comes to meeting our clients' needs, and we are confident that we can exceed your expectations when it comes to your next construction project.
So if you're looking for a construction company in Suffolk with many years experience in the construction trade then look no further than Pinnacle Construction. Whether it's a query or a quote, pick up the phone and call 0800 955 8060 today or visit our contact page to send us an email.
We are with you every step of the way
From the planning stage to the finished article, we are with you every step of the way, making sure that whatever the task, you are completely satisfied with the end result. You can also rest assured that you will be receiving a professional, yet personal service for each job that we attend.
Quality through and through
Our work is of the highest quality due to our attention to detail and the fact we only use the highest quality materials. The time and care in which we put into picking our materials may seem unimportant, but these small touches result in a far superior finish that can stand the test of time.
Pinnacle Construction
Our mission is to provide the residents of Suffolk with a no hassle construction service where all work exceeds expectations, meets deadlines and offers excellent value for money. We offer a friendly and reliable construction service to the residents of Suffolk and surrounding areas and have been doing so for many years.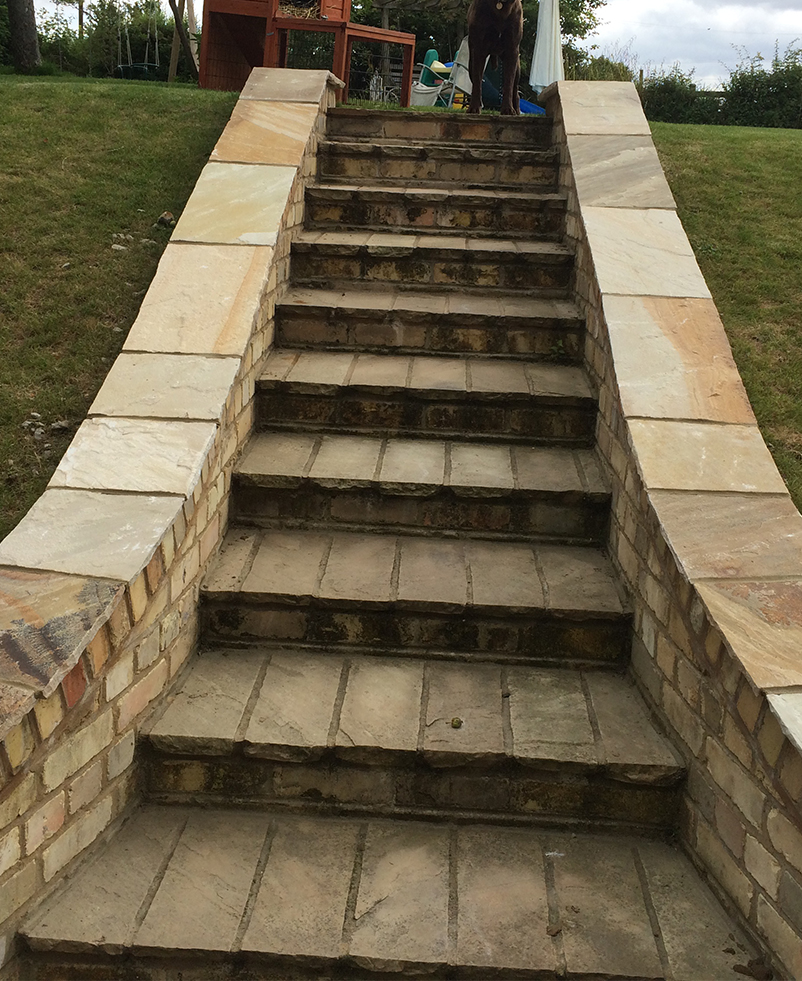 For more information please get in touch today!
We are located in Suffolk and cover the surrounding areas. Not sure if we cover your area? Feel free to contact us and we will be glad to help.
Contact us